Better Carbide Tools Manufacturer
JANPO has been the top suppliers for high-precision and professional carbide tools for years and will keep developing industry leading solid carbide tools. JANPO offers a wide range of carbide tools that made from premimum Nano, Super, & Micro grain end mill substrates. Besides, Our carbide tools cane be used for general purpose machining as well as hard materials in high speed and soft metal machining applications.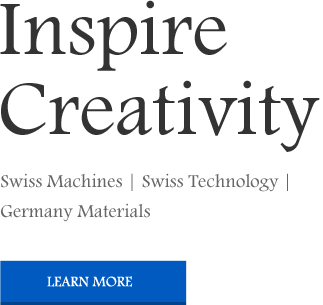 Carbide Tools Series and The Highest Industry Standards
All JANPO's carbide tools are produced and designed according to the highest industry standards to make sure our customers could have exceptional performance and high duaribility experience. What's more, we can offer carbide tools with diameters as small as 0.2mm, and cutting tools that can machine hardened steel up to HRC 65. With our tens of years of experience and knowledge at manufacturing carbide tools, we can also customize production as client's required.
Carbide Tools Materials and Technology
JANPO search for the global to source the best carbide tools raw materal in Germany and take advantages of high precision CNC grinding equipment from Switzerland, Germany and Australia. Our carbide tools also adopts the Swiss "Balzers" coating technology, which provides carbide tools with higher cutting speeds and a longer service life.